Stutong Avenue

Jalan Setia Raja, Kuching
PROMOTION :
Open for rent at Early Bird Special Rates

Stutong Avanue comprises 33 units of 3-storey shophouses. The attractive and simple contemporary architecture styling portrays the uniqueness of the entire development. It is a distinctive commercial centre offers both the locals and passerby with conveniences and more choices.

The described property is in the capacity to absorb the proposal of its true potential development and becoming a socio-economic area, capturing on high passerby and increasing surrounding working and residing populace. The property is responsive and well supported by population following the mainstream of developments and amenities in the vicinity.
Photo Gallery
Amenities
Layout Plan
Registration of Interest
Amenities
5 mins drive to KPJ Kuching Specialist Hospital
6 mins drive to Stutong Community Market
7 mins drive to VivaCity Megamall
7 mins drive to CityOne Megamall
11 mins drive to Kuching International Airport
Parks
6 mins drive to Sama Jaya Forest Park
5 mins drive to Friendship Park (Taman Sahabat)
Schools
5 mins drive to Lodge International School
6 mins drive to SJK Chung Hua No. 2
12 mins drive to Sunway College Kuching / FAME International College
16 mins drive to Universiti Malaysia Sarawak (UNIMAS)
18 mins drive to Universiti Teknologi Mara Sarawak (UiTM)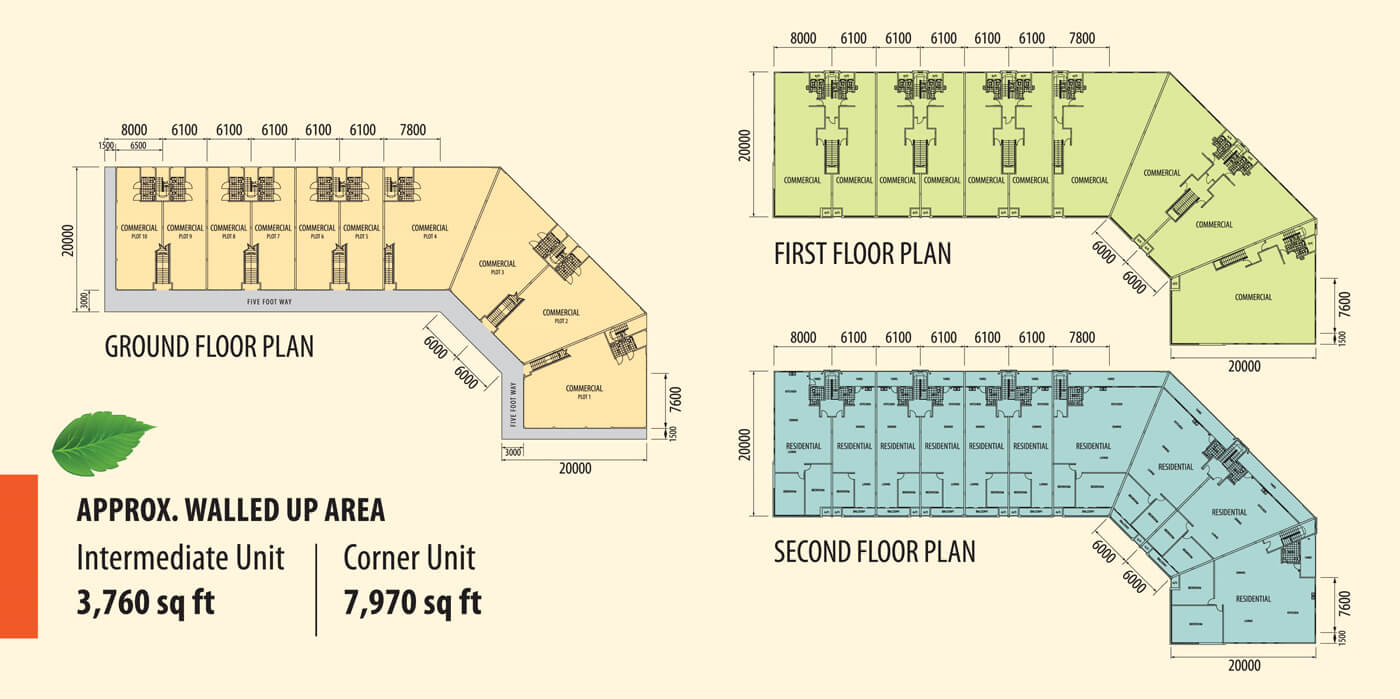 DEVELOPER:
TOMWIN SDN BHD (243536-T)
DISCLAIMER:
This website and its contents do not form part of any contract and is not to be treated as an offer. It serves as information only and is disclosed to prospective purchasers without any responsibility to the Developer and is not intended to be relied on in any manner. All illustrations, perspectives and plans are artists' impression only. The designs, size and layout are indicative only and may be subjected to change. All measurements and specifications are approximate only and subject to variations, modifications and substitutions as and when required by the relevant authorities or the Developer. The Developer reserves the right to make changes and cannot be held responsible for any variations or inaccuracies. All sales remain subject to contract.