Lot 933, Uni Garden

Lorong Uni Garden 2E, Kota Samarahan
Lot 933, Uni Garden is a residential development by Wawasan Barat Teguh Sdn Bhd, an associate company of SHM Development. This development comprises 6 units of Double Storey Semi Detached Houses and 31 units of Double Storey Terrace Houses.

Located in the fastest growing townships in Sarawak, this residential development is surely an investment opportunity not to be missed. It is surrounded by various amenities including 2 huge education institutions (Universiti Malaysia Sarawak (UNIMAS) and Universiti Teknologi Mara Sarawak (UiTM)), medical centre (Sarawak Heart Centre) as well as shopping malls (Aiman Mall, The Summer Shopping Mall, etc.). These offer great convenience and accessibility to the residents in the estate.

Designed with spacious rooms and car porch areas, Lot 933, Uni Garden is sure to meet the needs of families, young adults and university students.
Photo Gallery
Amenities
Layout Plan
Registration of Interest
Amenities
4 mins drive to Bandar Riyal Market
6 mins drive to Sarawak Heart Centre
8 mins drive to Farley Supermarket
11 mins drive to Wisma SALCRA
11 mins drive to The Summer Shopping Mall
13 mins drive to Aiman Mall
16 mins drive to Giant Hypermarket Tabuan Jaya
19 mins drive to Kuching International Airport
Schools
5 mins drive to Universiti Malaysia Sarawak (UNIMAS)
8 mins drive to SMK Muara Tuang
8 mins drive to SJK Chung Hua Sungai Jernang
10 mins drive to Universiti Teknologi Mara Sarawak (UiTM)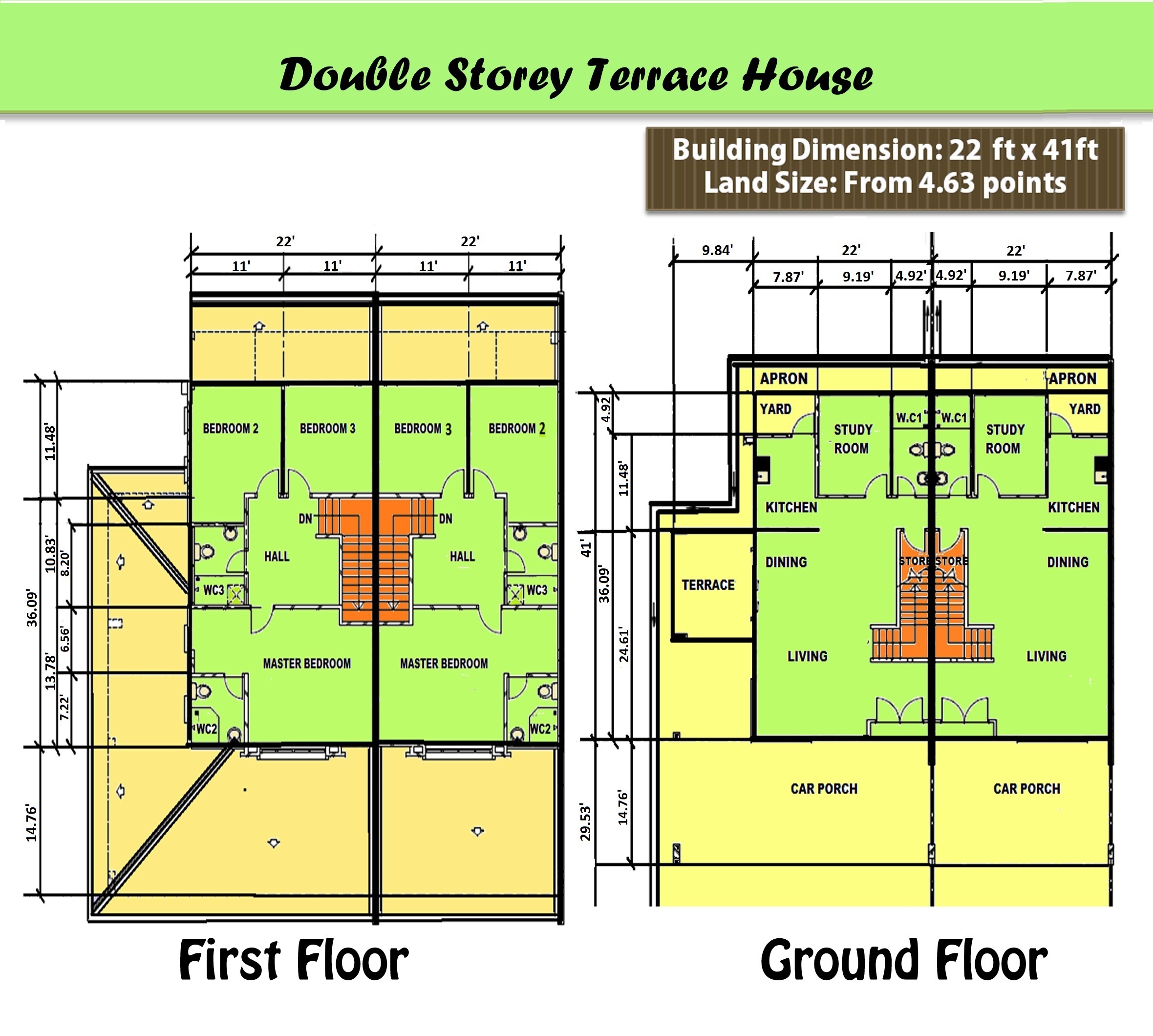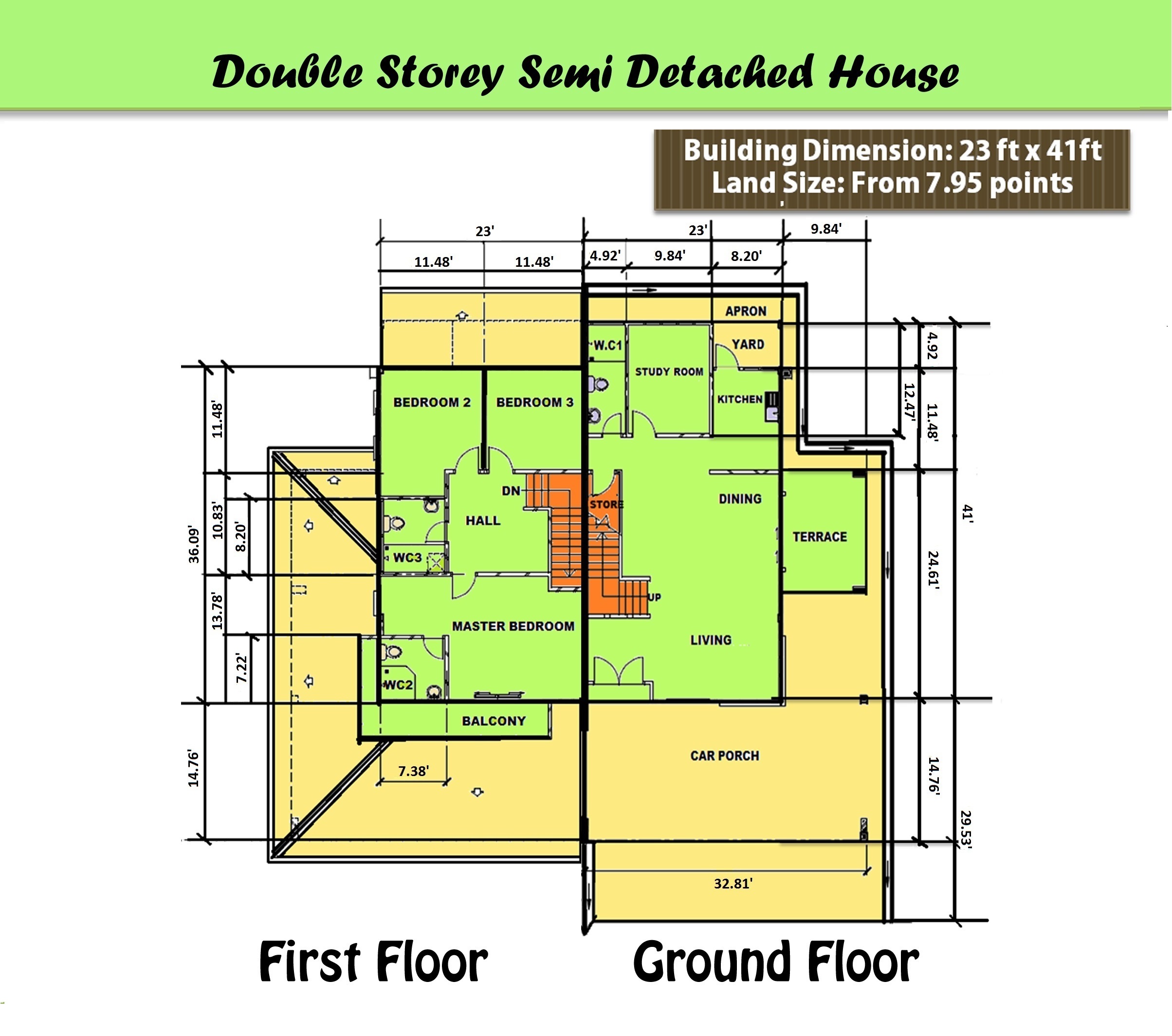 DEVELOPER:
WAWASAN BARAT TEGUH SDN BHD (295657-U) • Developer License No.: L2129/KP/HD/09/231-R3 • Validity Period: 10/03/2017-09/03/2019 • Advertisement and Sale Permit No.: P2085/KP/HD/09/231-R3 • Validity Period: 10/03/2017-09/03/2019 • Approving Authority: Majlis Perbandarana Kota Samarahan • Building Plan Approval No.: MDS/PB/47/2014(9) • Price Range: RM438,000 – RM668,000 • Total Units: 37 • Expected Completion: 24 months from SPA Date • Tenure: 99 Years
DISCLAIMER:
This website and its contents do not form part of any contract and is not to be treated as an offer. It serves as information only and is disclosed to prospective purchasers without any responsibility to the Developer and is not intended to be relied on in any manner. All illustrations, perspectives and plans are artists' impression only. The designs, size and layout are indicative only and may be subjected to change. All measurements and specifications are approximate only and subject to variations, modifications and substitutions as and when required by the relevant authorities or the Developer. The Developer reserves the right to make changes and cannot be held responsible for any variations or inaccuracies. All sales remain subject to contract.